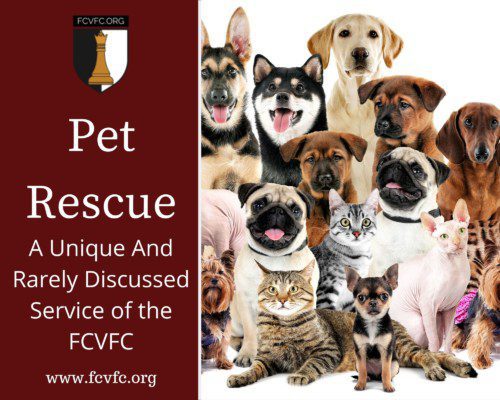 A unique rescue mission on behalf of a Protective Parent calls for celebration as we look forward to a "mission accomplished" moment.
The "Rescue Me And Me And Me" Pet Rescue division of the FCVFC has definitely not received the notoriety it deserves. This area of work includes the sensitive interaction of forensic experts to articulate the meaning and impact of animals in the home.
Animals are often used as surrogate intimidators and abusers of children. They may be used to threaten and manipulate children into cooperation and silence.
On the other hand, animals in the home of abusers are often themselves the targets of terrible abuse and even potential death. These beloved members of the family require rescuing in their own right.
As part of our mission, the FCVFC includes the rescue of animals as victims and important life companions in recovery from extreme distress.
Most recently we have had the pleasure of being part of an overseas mission in which a Protective Parent was able to reunite with and return home with her beloved dog, as per the services of a notable forensic psychiatrist and the legal team of the FCVFC.
Mission accomplished May 22, 2022.