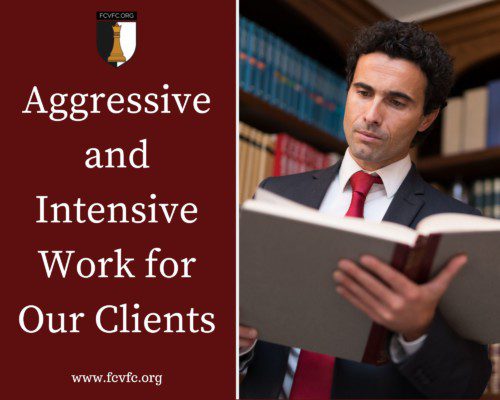 This is a redacted version of a letter the FCVFC sent out to judges and attorneys for one of our clients:
***
Please be advised that [redacted] is a client of the Foundation for Child Victims of the Family Courts. Intensive legal and forensic review of this client's case gives us reason to believe that the malicious accusations against him are driven by greed and revenge on the part of a former spouse whose psychiatric status is being reviewed by the renowned forensic psychiatric who works with the FCVFC.
The child support enforcement division of the Massachusetts state government appears to have found a lucrative source of funds and a vulnerable subject caught in the cross-hairs of institutional prejudice and a pathological presence. The false charges driven by hearsay and judicial malpractice are about to be the subject of considerable complaints of all oversight authorities as well as civil right filings.
Due to the investigation of a large transfer of funds on September 27, 2022 from our client to the plaintiff through the Massachusetts Department of Revenue Child Support Enforcement levy process, we request that an immediate suppression of enforcement, relief from Levy, and all child support arrears be forgiven, as well as the indefinite and unrestricted restoration of driving privileges and any other remedies available to this court.
Unfortunately, our client only recently retained the Foundation to review and evaluate his case and to seek legal prosecution of crimes being committed against him. We are requesting that this case be placed on a continuance until a proper legal program of redress can be dealt with by the legal and forensic team working with him. We can assure you that the multiple injustices that are readily discernible in this case will be made abundantly clear in legal filings to follow.
The harm to our client and his children will be aggressively addressed with damages and malpractice charges against multiple individuals who have acted with malice to defame this good father, good citizen, and decent human being. We hope that this court will pay close attention and seek to address and redress the claims that require some time and attention to redressed by the legal and forensic team that have been retained by and are working with our client.
If this court has any questions, please feel free to contact me at 866-553-6931.